A Simple Christmas Series
Christmas is complicated! But it shouldn't be and it doesn't have to be. In this innovative series, the story of christmas comes to life in an extremely simple way!
Christmas can be an incredibly busy and hectic time of year. With all the family, gift buying, parties, and extra expenses... it can be complicated! But it doesn't have to be and it shouldn't be. This Christmas, it's time to go back to basics and remember the simplicity of it all.​
​
Part 1 - Simply True
Part 2 - Simply Blessed
Part 3 - Simply Perfect
Part 4 - Simply Simple
​​​​​​
This series kit includes sermons, powerpoints. listener handouts & small group discussions, & all series graphics.

Download The Entire Sermon Series Kit Here:​​
Once again, InnovativeWord.com delivers an amazing Christmas Series that includes 4 Ready to Preach Sermons, 4 Complete PowerPoint Presentations, 4 Listener Handouts with Small Group Discussion Questions, and all Series Graphics!


Another Great Christmas Series:
We all know we need change, the problem is "How"? This is one of the most practical series on life change you'll ever use!

This innovative doctrinal series "intentionally grounds" believers in some of the most important biblical doctrines in Scripture.

The Family Game is based on Classic Family Board Games and teaches families how to win!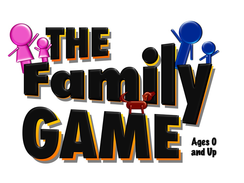 Want more? How about an entire year of Sermons, PowerPoints, Intro Videos, Handouts, Small Group Discussions and More! Check out InnovativeWord's


Sermon Vault
!​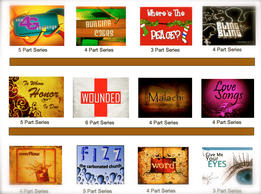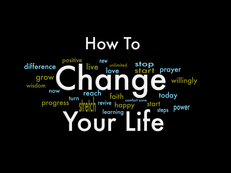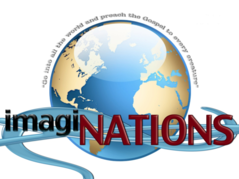 Need a super Missions Conference theme? Check out our most popular missions resource.

Discover the greatest Gift
ever given at Christmas!​