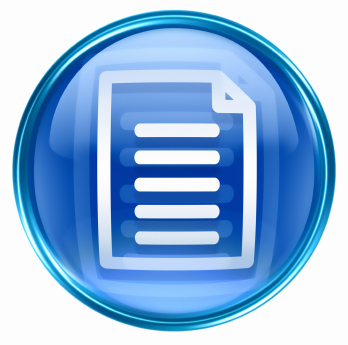 Outlined Manuscript Sermons!
InnovativeWORD.com Sermon Series Kits provide Instant Downloads of Outlined Manuscript Sermons. These aren't your average outlines with three points and a poem! InnovativeWORD's sermons are full text manuscripts that have been outlined to identify the main points, sub-points, and illustrations. All of our Sermons are "Ready To Preach" or can be easily formatted and tailored to your personal communication style.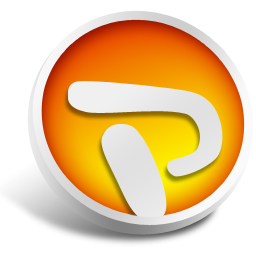 Complete PowerPoint Presentations!
Our PowerPoints are what separate us from the average sermon resource site! We don't just give you a few powerpoint slides with backgrounds, we give you Complete PowerPoint Presentations to go with each sermon! Just like our Sermons, our PowerPoints are "Ready To Use" just like they are with very little editing depending upon font styles you like or how you've changed the sermon to meet your needs.


Instant Downloads!
All of our resources on InnovativeWORD.com are available as instant downloads! That means you'll have our sermons, powerpoints, handouts, videos, and all other downloadable resources ready to use in seconds!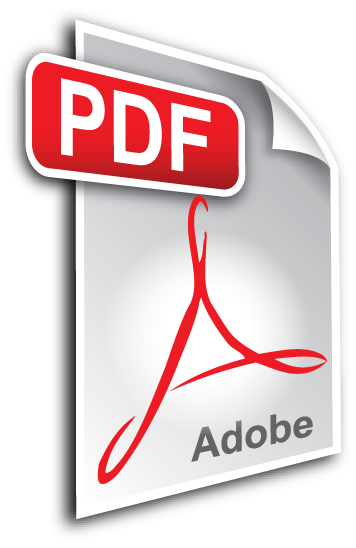 Listener Handouts with Small Group Discussions!
Take your communicating to the next level! InnovativeWORD.com understands that people retain much more when they follow along and even fill in blanks when listening to a sermon. They retain even more when they discuss what they've heard with others. Our Sermon Series Kits provide Listener Handouts with Small Group Discussion Questions included. These handouts are PDF files that are ready to print and use immediately!


Sermon Intro & Illustration Videos!
Today's audiences are media driven. Intro Videos to your sermon can capture attention and let people know the series you're bringing them is a special event! InnovativeWORD.com provides Intro and Illustration videos with many of our Sermon Series Kits. You'll be given access to these videos through our online pogoplug video library.

What's So Innovative About InnovativeWORD.com?
All Rights Reserved. InnovativeWORD.com - 2011.
Have a question or comment for us?
InnovativeWord Believes In...

>the Trinity
>the full deity and humanity of Christ
>the spiritual lostness of the human race
>the substitutionary atonement and bodily resurrection of Christ
>salvation by faith alone in Christ alone
>the physical return of Christ
>the authority and inerrancy of Scripture.​​


InnovativeWord.com is a resource ministry dedicated to providing creative, biblically sound resources for Pastors dedicated to winning their world to Jesus Christ.
Subscribe Today! It's Free and gives you access to over 25 Free Sermon Resources!