Faith is invisible... unless we show it! Faith Works explains what James meant when he said that "faith without works is dead". It's time to make our faith visible by worshipping, obeying, reaching out, and kindling our faith with others!
James tells us that faith without any evidence is useless. He calls it "dead" faith. So how can I know if my faith is alive? How can I tell if my faith is real, living faith? "Faith Works" helps answer those questions by revealing what people with living faith will do.
​
Part 1 - Dead or Alive?
Part 2 - Top Priority

(Worship)


Part 3 - Living Proof

(Obey)


Part 4 - Love, Live, Lead

(Reach Out)


Part 5 - Church On Fire!

(Kindle)


​​​​​​
This series kit includes sermons, powerpoints. listener handouts & small group discussions, Intro Videos & all series graphics.

Download The Entire Sermon Series Kit Here:​​
This series is one of the most important we've ever done. It clearly identifies what Christ followers can do to show their faith is real. The extra handout "My Story" is a powerful tool for helping people prepare themselves to reach out in a practical way. This series just "WORKS"!


Other Great Discipleship Series:
We all know we need change, the problem is "How"? This is one of the most practical series on life change you'll ever use!

This innovative doctrinal series "intentionally grounds" believers in some of the most important biblical doctrines in Scripture.

The Family Game is based on Classic Family Board Games and teaches families how to win!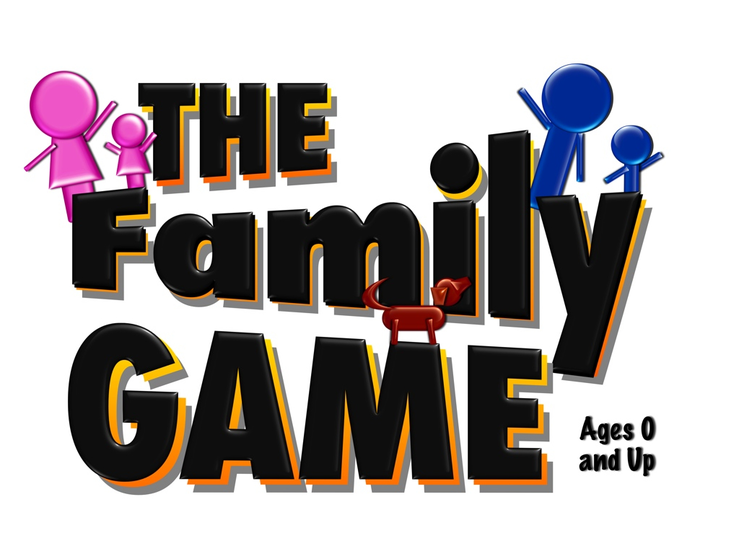 Want more? How about an entire year of Sermons, PowerPoints, Intro Videos, Handouts, Small Group Discussions and More! Check out InnovativeWord's


Sermon Vault
!​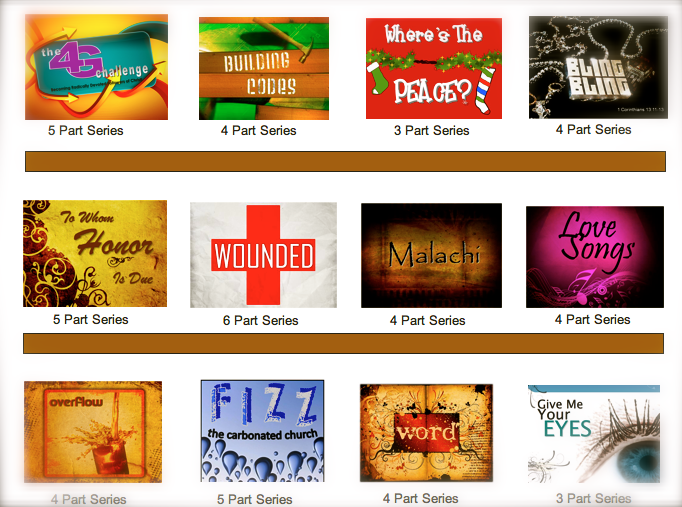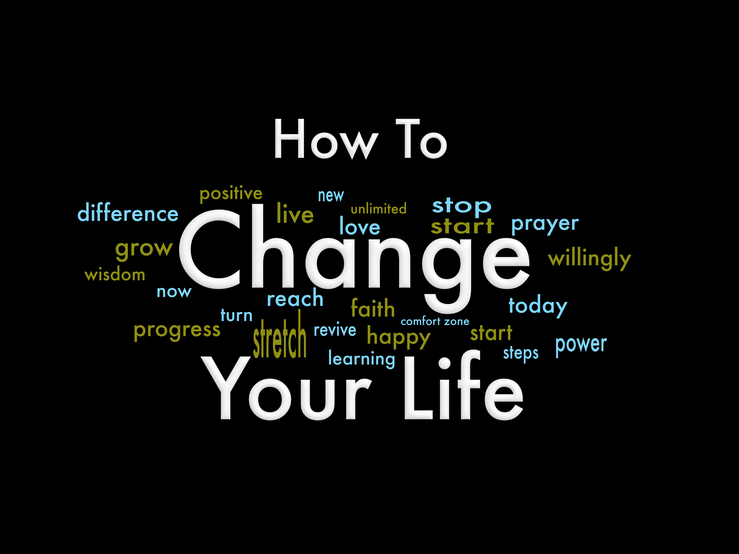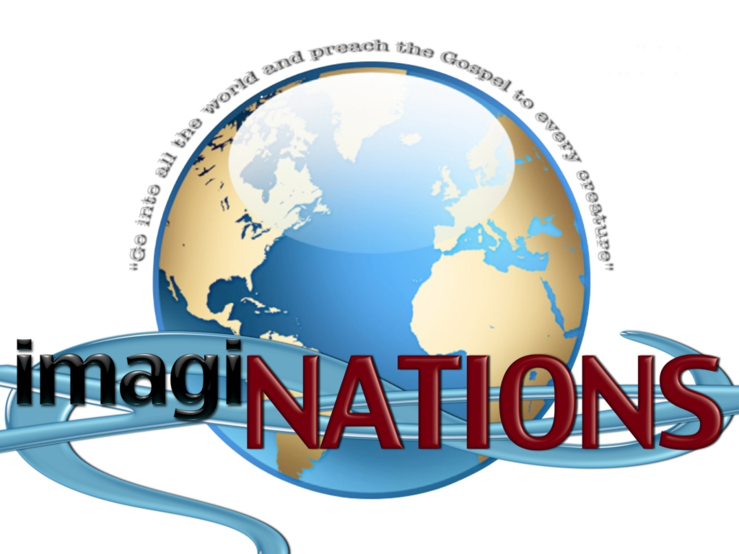 Need a super Missions Conference theme? Check out our most popular missions resource.

We will all leave a legacy... but how long it lasts depends on what we build it with. This series explains how to leave an eternal mark!