The American Church is enamored with the "flower" definition of fellowship, but few have experienced the "root" definition. This series digs deep into the root meaning of biblical fellowship and can change your church forever!

This InnovativeWORD.com series kit explores the root meaning of biblical fellowship. It's a great way to start new small groups in your church, or encourage the sunday school in your church to go deeper in true fellowship. It includes outlined manuscript sermons, complete powerpoint presentations, listener handouts, small group discussion questions and Intro Video!

Part 1 - Fellowship is Sharing
Part 2 - Fellowship is Serving
Part 3 - Fellowship is Encouraging
"If you've ever thought about starting small groups at your church, this series is the perfect way to do it! It's also a great way to encourage your Sunday School classes to go deeper into true biblical fellowship. This series explores fellowship in a way I never even learned in Seminary"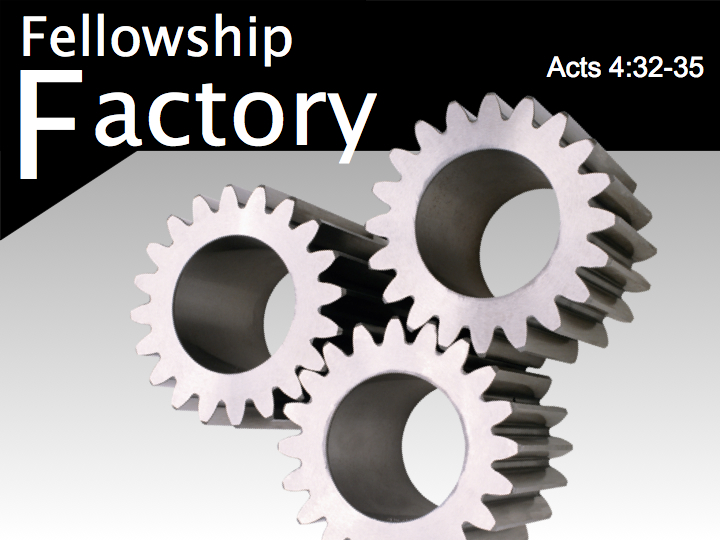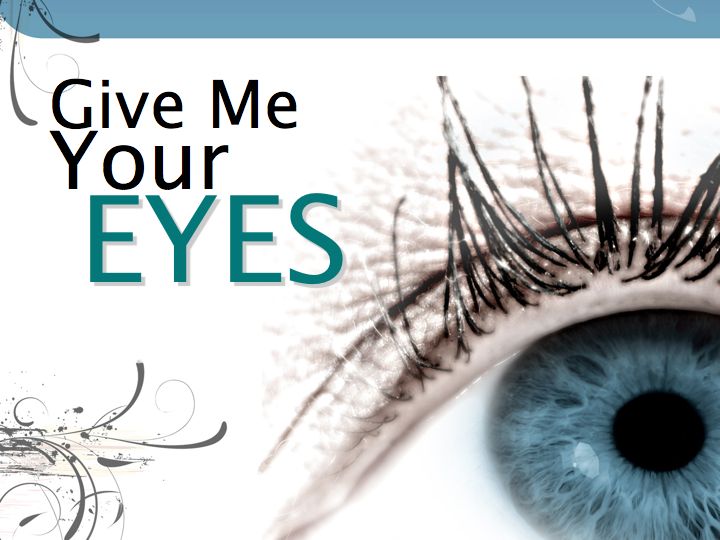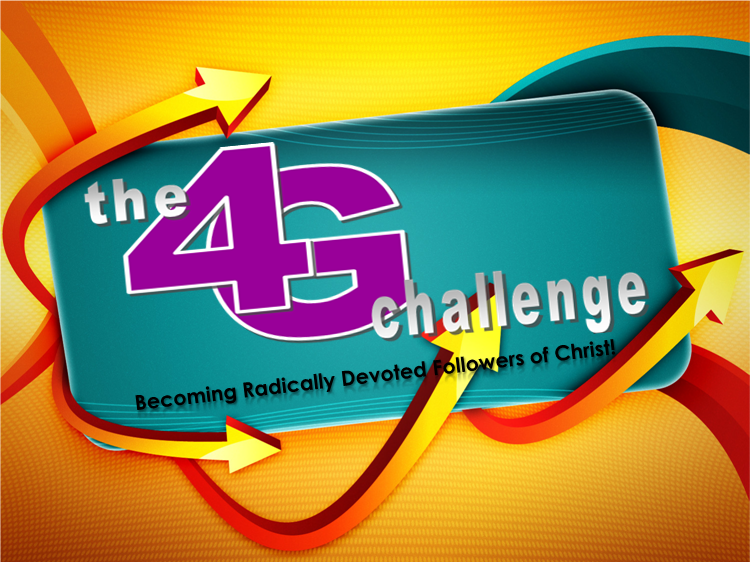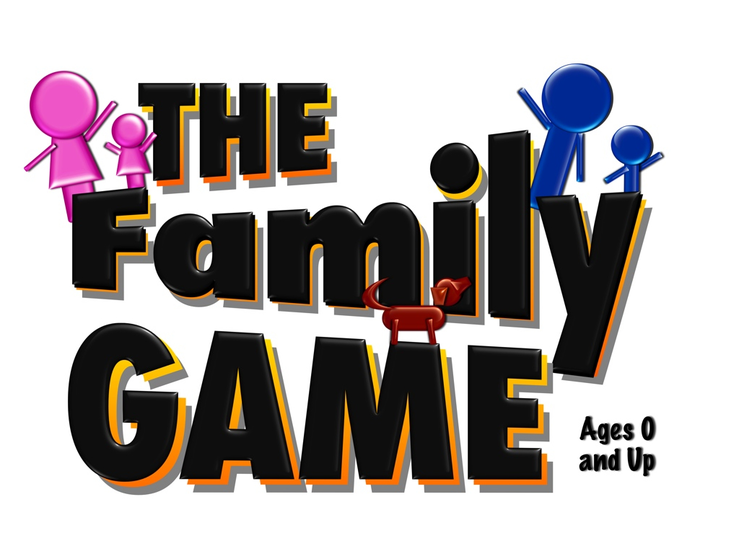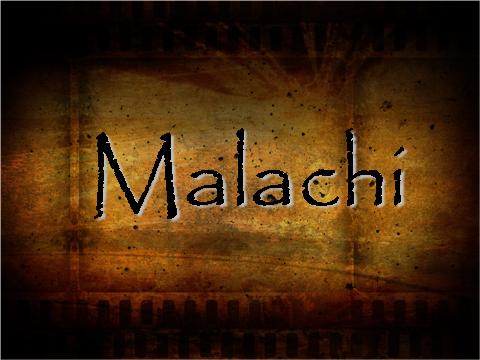 InnovativeWORD.com - 2011
Click Images Above For More Sermon Series Kits from InnovativeWORD.com