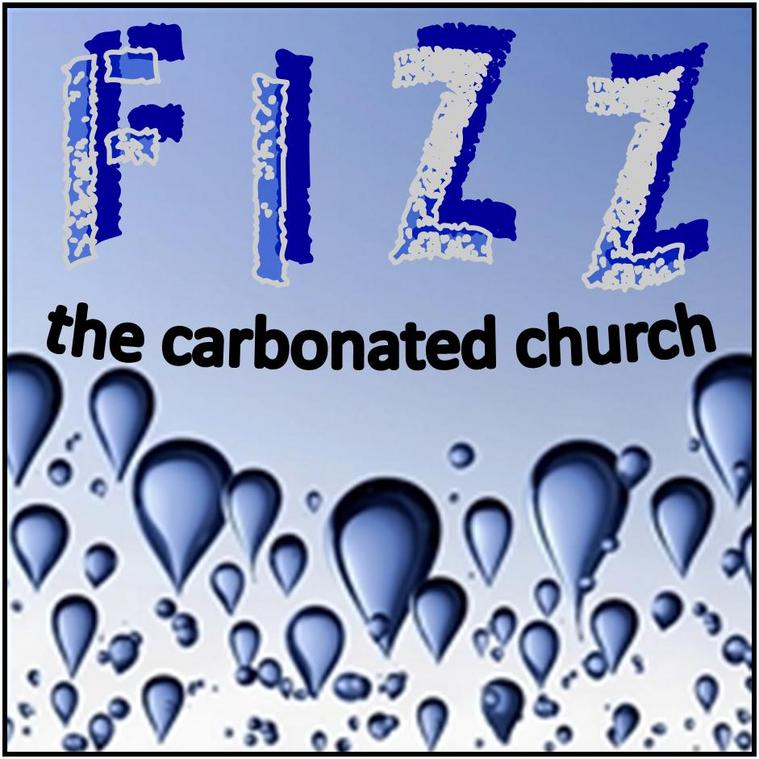 This powerful series can bring true biblical revival to your church by helping your people recognize whether they are "flat" or "fizzy". True Carbonated Churches follow the biblical model of church growth found in the Early Church. This series, along with the Bonus Material has helped churches double their attendance in just 5 weeks!
Part 1 - Flat
Part 2 - Maximizing Our Fizz
Part 3 - Shaken, Not Stirred
Part 4 - Sharing The Fizz
Part 5 - Maintaining Our Fizz

Extra Material Included!

When you purchase this series, not only do you get easy to use Outlined Manuscript Sermons, PowerPoints for each sermon, Handouts, & Small Group Discussions, but you'll also get a Guide to help you actually DOUBLE your church's attendance. It's a seven step guide that goes along with this series complete with ideas and links to other resources! Located on the Download Page.

Perfect Series Kit to prepare for
Revival, Friend Day, Attendance Push, or a Double Attendance Day!