Thanksgiving is something that we focus on once per year. Teach the people you communicate to that it's something we should do every day!
Give Thanks is the perfect Sermon Series for the month of November, or any other time of the year you want to emphasize giving thanks to God. Give Thanks focuses on the natural response we should have to such an amazing God.

Part 1 - Give Thanks: Through Worship
Part 2 - Give Thanks: Through Praise
Part 3 - Give Thanks: Through Returning
Part 4 - Give Thanks: Through Listening​​​​
​
This four part series has 4 editable Outlined Manuscripts, 4 Complete PowerPoint Presentations, 4 Listener Handouts, 4 Small Group Discussions, & All Series Graphics.

Download The Entire Sermon Series Kit Here:​​
Use this Sermon Series Kit for the whole month of November! It's perfect for Sunday Morning Series, Sunday School Classes, Sunday or Wednesday Night Studies, and more!


Study Guide for "Intentional Grounding"
Ready to take your church's level of commitment to the next level? This total church discipleship series is for you!

29 Expository Sermons on the greatest Sermon ever preached. The Sermon on the Mount Teaching Series.

A creative relationship series based on
1 Corinthians 13. Love songs helps us love others like God loves us.​

Want more? How about an entire year of Sermons, PowerPoints, Intro Videos, Handouts, Small Group Discussions and More! Check out InnovativeWord's


Sermon Vault
!​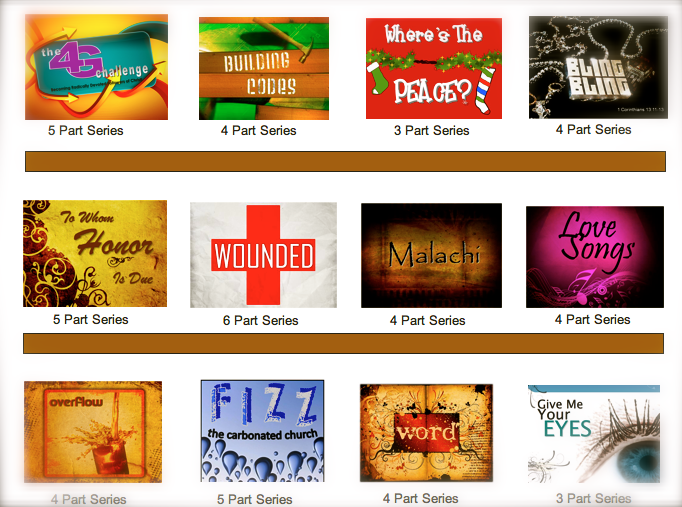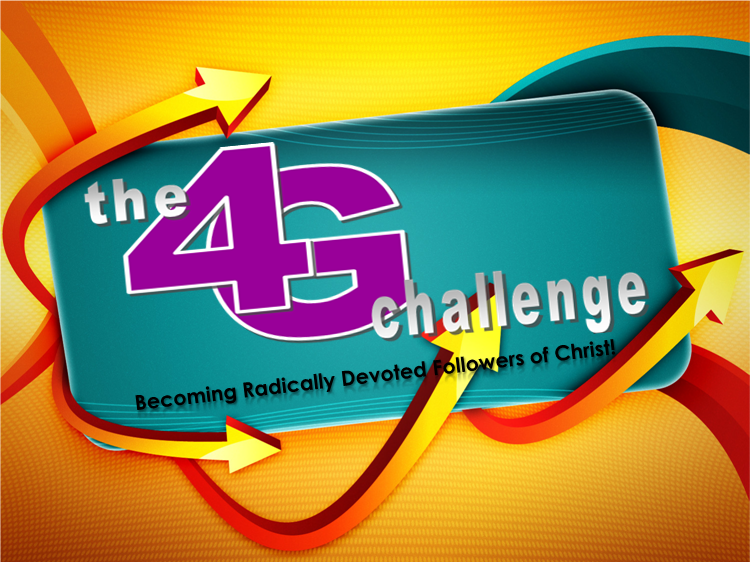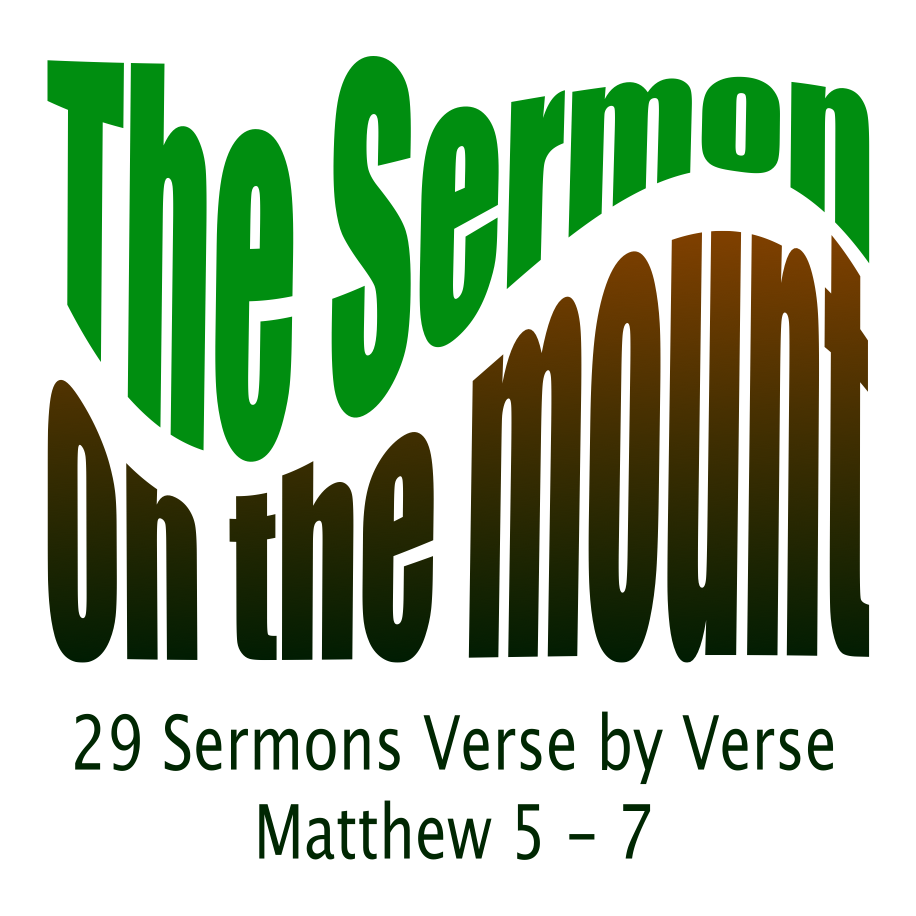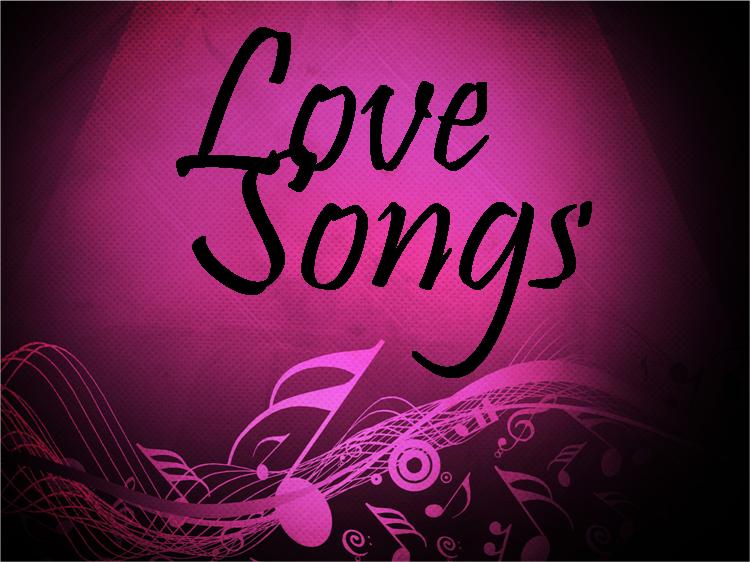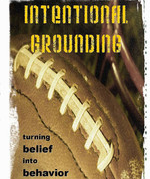 Now the Sermon Series Kit has a study guide for individuals and groups! This is the perfect companion to the Sermon Series Kit. Purchase this book for your small groups, Sunday School Classes, or for your entire church!