This innovative series from InnovativeWord answers the question, "Why should I love my church?". Help those who are attending your church discover what makes church the most special place on earth!
Church does somethings for us that nothing else can do. It makes us Better, Gives us a Bigger Purpose, a Bolder Passion, and a Broader Perspective. "I Love My Church" is the perfect series to help members and guests discover why church is so important and beneficial.
​Part 1 - Better
Part 2 - Bigger
Part 3 - Bolder
Part 4 - Broader
This series kit includes sermons, powerpoints. listener handouts & small group discussions & all series graphics.

Download The Entire Sermon Series Kit Here:​​
You've heard people say it. You've said it yourself... "I love my church". But you've probably run into others who say, "I love God, but I don't like the church". This series gives all the biblical reasons why loving the church is the most natural response to loving Jesus.




Download Parts Of This Series Below:
We all know we need change, the problem is "How"? This is one of the most practical series on life change you'll ever use!

"Spring Cleaning For Families" is a fun, creative family series to help families clean up the clutter and reconnect!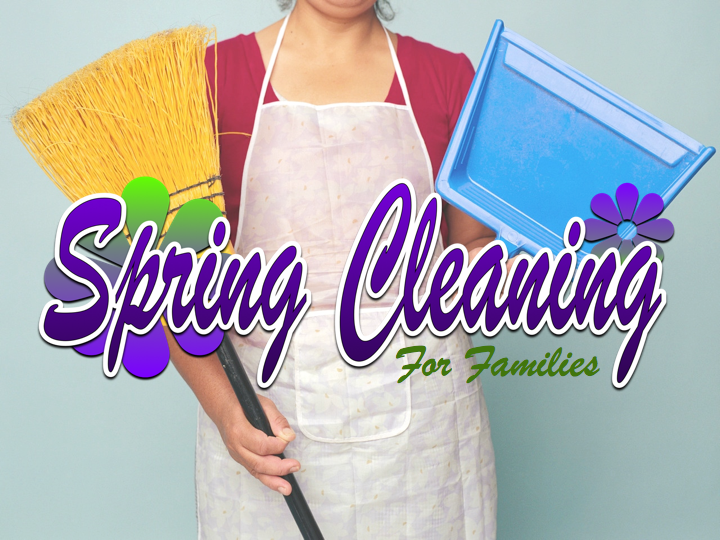 The Family Game is based on Classic Family Board Games and teaches families how to win!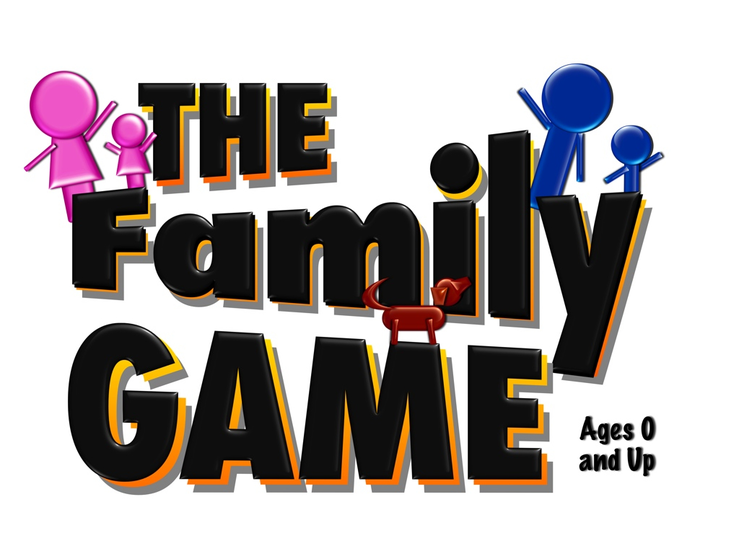 Want more? How about an entire year of Sermons, PowerPoints, Intro Videos, Handouts, Small Group Discussions and More! Check out InnovativeWord's


Sermon Vault
!​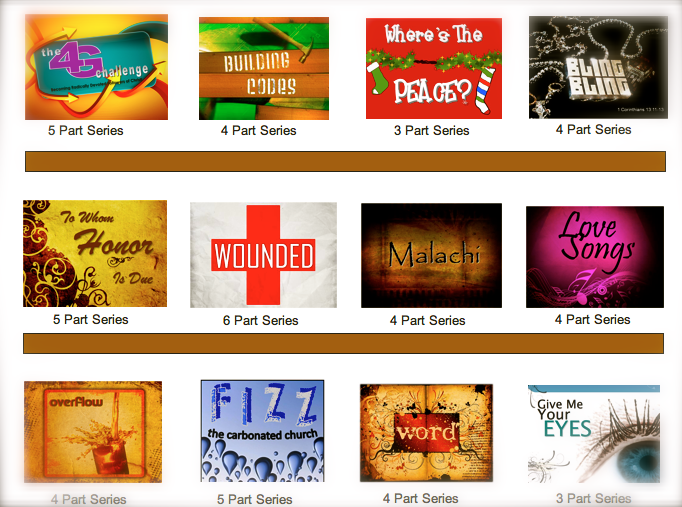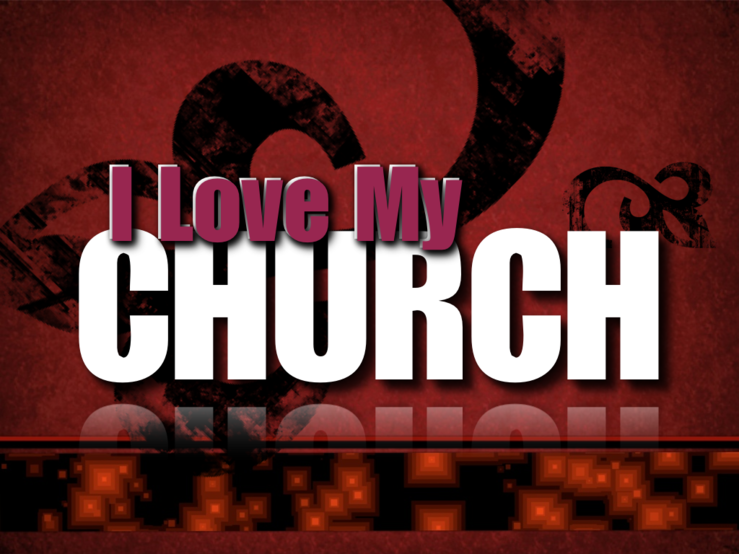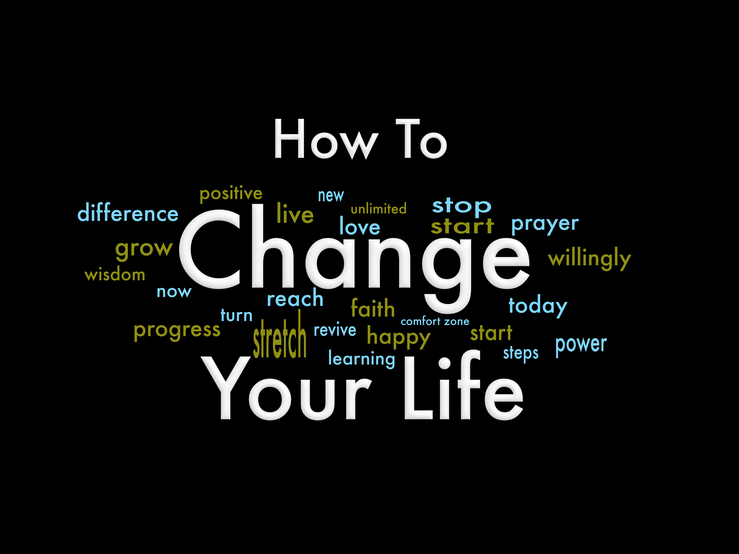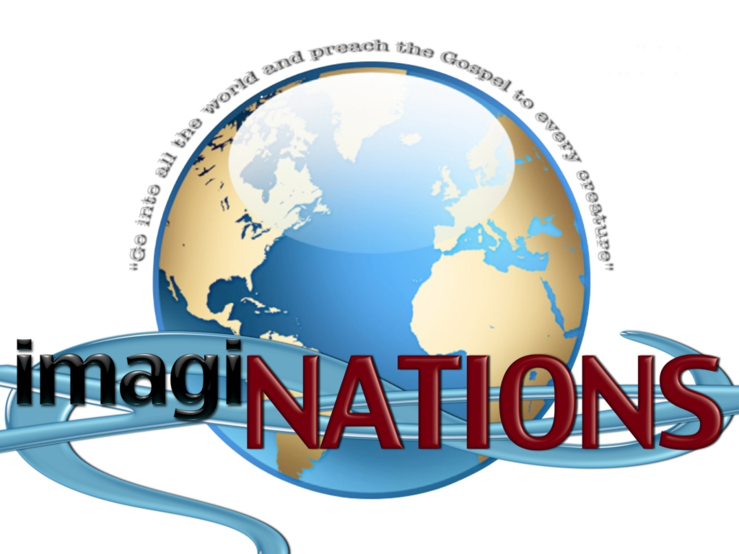 Need a super Missions Conference theme? Check out our most popular missions resource.