Are you ready for some FOOTBALL? This innovative series uses football terminology and illustrations to teach important doctrinal truths. Have fun this football season with Intentional Grounding!
Intentional Grounding is the perfect sermon series to start with the NFL football season just weeks away! It's a dynamic, innovative doctrinal series that tackles some tough questions about Creation, Scripture, The Atonement, The Holy Spirit, Eternal Security and The Sovereignty of God; while using some fun football illustrations along the way.

Part 1 - The Playing Field (Creation vs. Evolution)
Part 2 - The Playbook (God's Word)
Part 3 - The Perfect Substitute (The Atonement)
Part 4 - The Power Aid (The Holy Spirit)
Part 5 - In The Pocket (Eternal Security)
Part 6 - The Game Plan (God's Sovereignty)
​
This series kit includes sermons, complete powerpoint presentations, and all series graphics.

Download The Entire Sermon Series Kit Here:​​
Use this Sermon Series Kit as a creative way to teach
some of the most important doctrines in Scripture. It's
perfect for Sunday Morning Services, Sunday School
Series, or even a Men's Bible Study.​​​




Study Guide for "Intentional Grounding"
Ready to take your church's level of commitment to the next level? This total church discipleship series is for you!

29 Expository Sermons on the greatest Sermon ever preached. The Sermon on the Mount Teaching Series.

A creative relationship series based on
1 Corinthians 13. Love songs helps us love others like God loves us.​

Want more? How about an entire year of Sermons, PowerPoints, Intro Videos, Handouts, Small Group Discussions and More! Check out InnovativeWord's


Sermon Vault
!​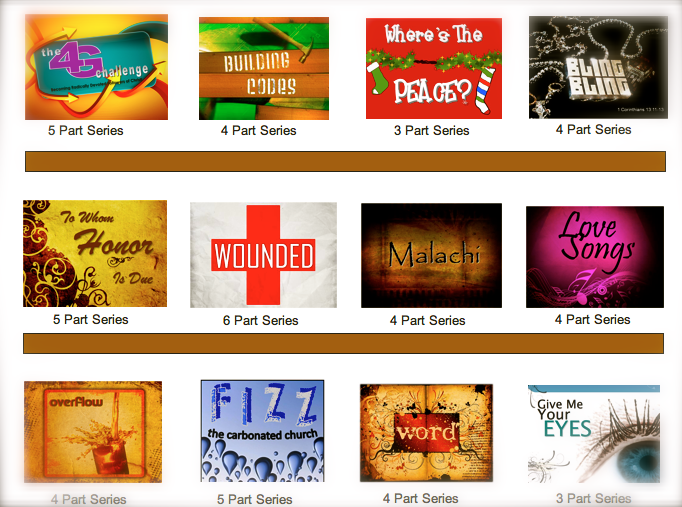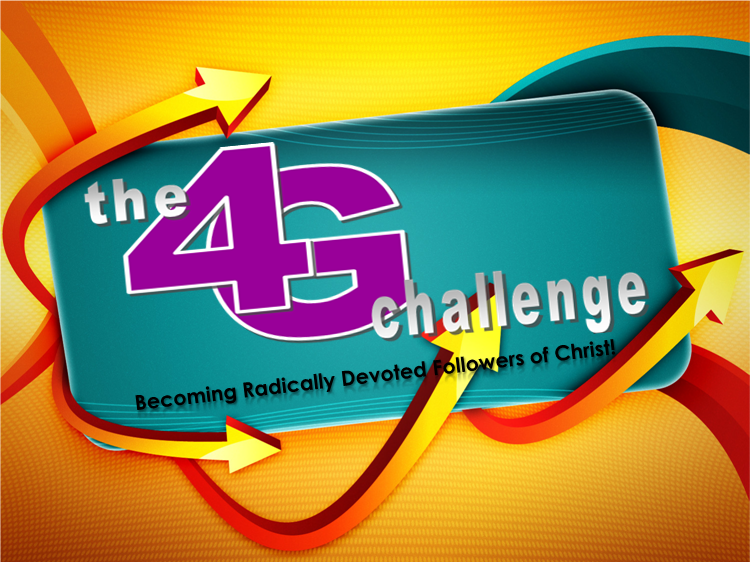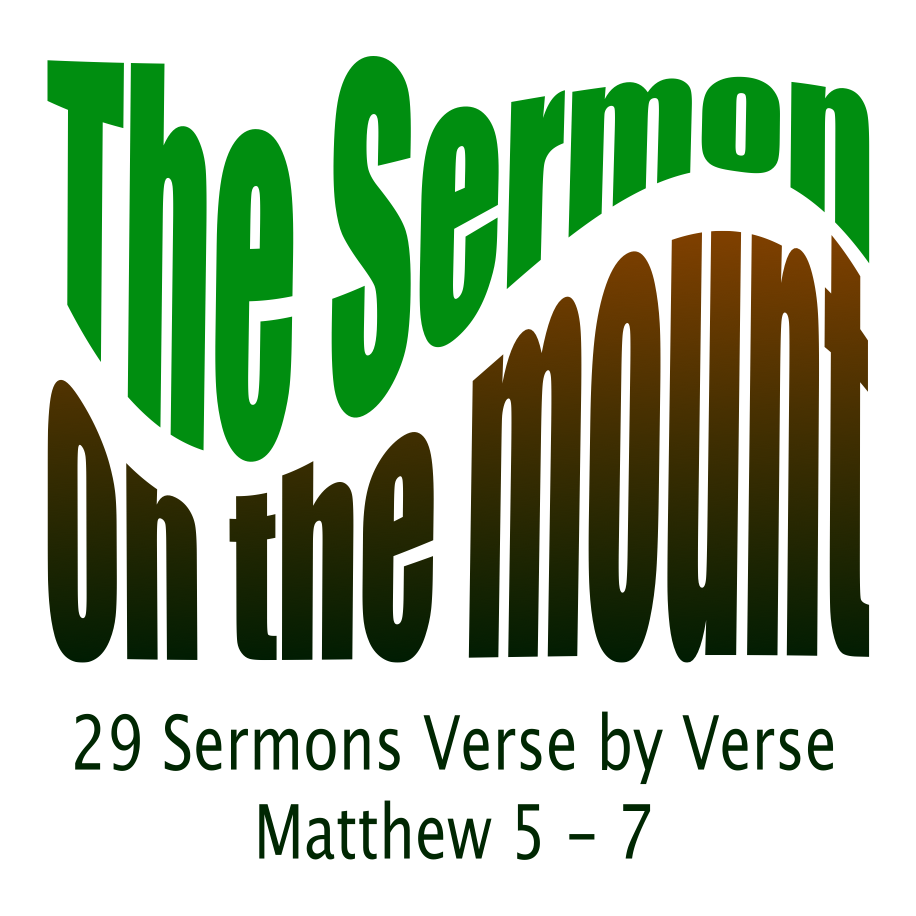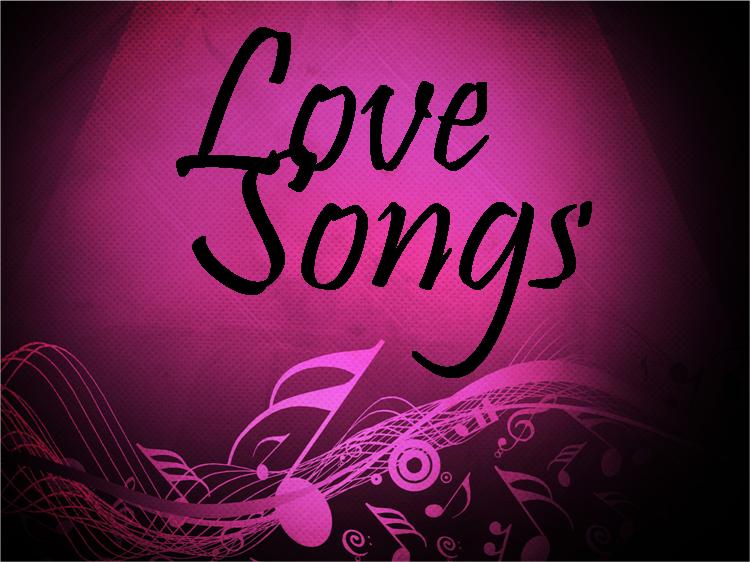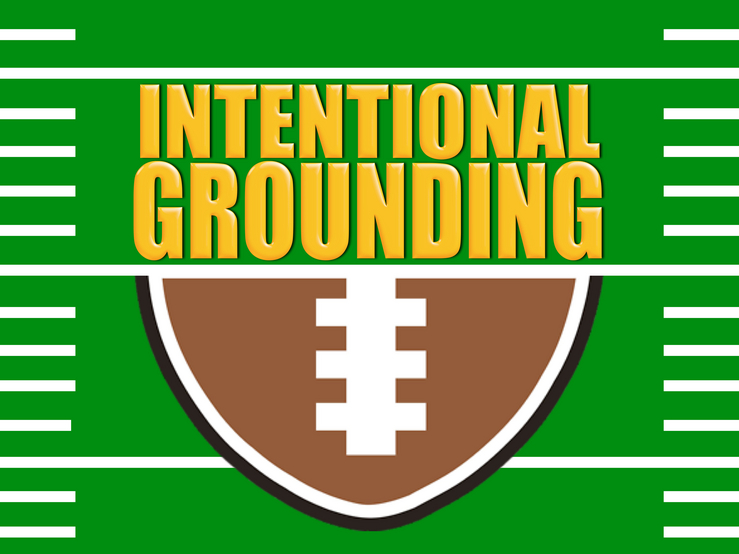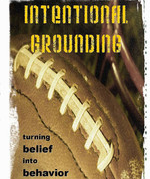 Now the Sermon Series Kit has a study guide for individuals and groups! This is the perfect companion to the Sermon Series Kit. Purchase this book for your small groups, Sunday School Classes, or for your entire church!