Looking for a great Relationship Series? Love Songs is perfect for February as it covers the greatest definition of love in history... 1 Corinthians 13!
Love Songs is a powerful and fun relationship series that uses titles of some of the most popular Love Songs ever. It's a series that explains the heart of God and his love for us as the basis of our love for each other. Love Songs is a sermon series based on 1 Corinthians 13 which includes the greatest definition of love in history.
Part 1 - What is Love?
Part 2 - The Power of Love
Part 3 - What's Love Got To Do With It?
Part 4 - Stop In The Name of Love!
This series kit includes sermons & powerpoints.

Download The Entire Sermon Series Kit Here:​​
Love Songs is the perfect sermon series for the
month of February. Filled with awesome illustrations
and expository teaching from 1 Corinthians 13!​​​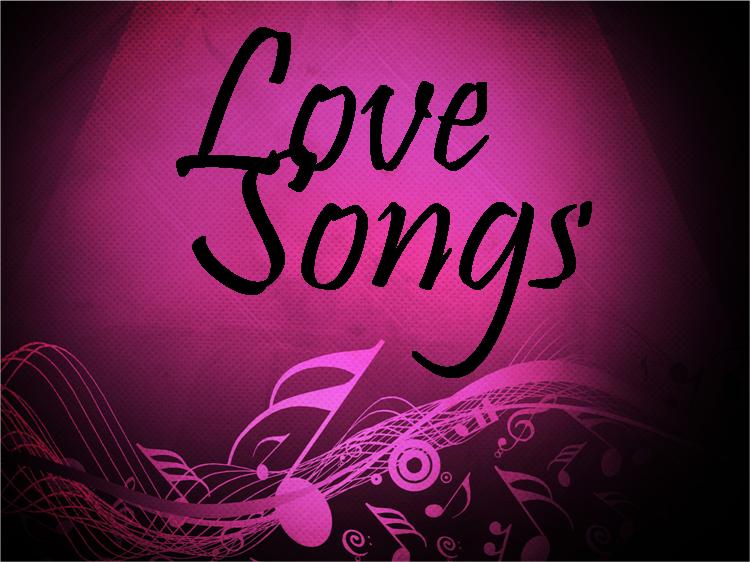 Download Parts Of This Series Below:
LEAP is another great option for February 2012! It's Leap Year! Why not tell your church to "Take A Flying Leap" of Faith!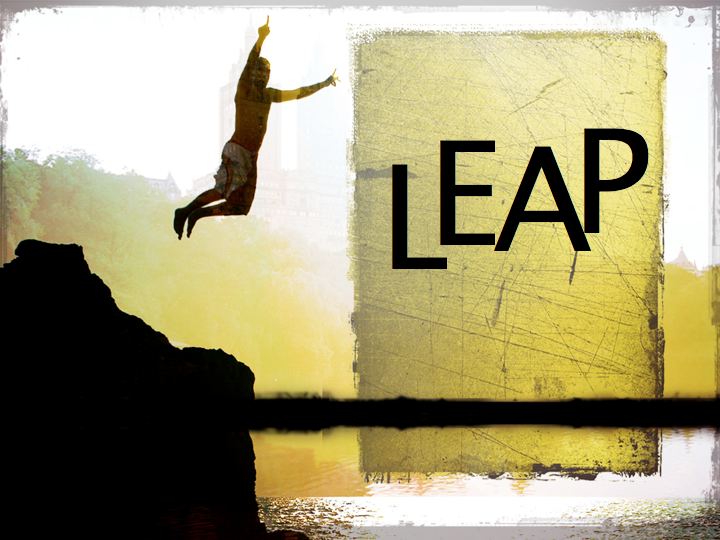 Spring is just around the corner! "Spring Cleaning For Families" is a great way to kick it off!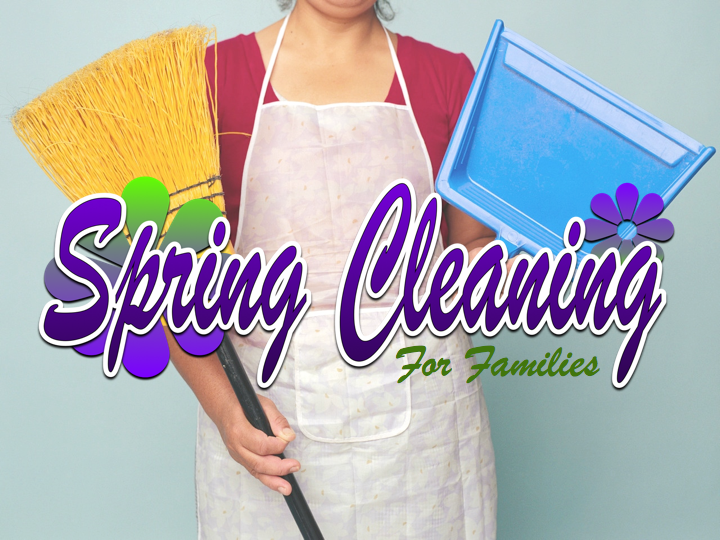 The Family Game is based on Classic Family Board Games and teaches families how to win!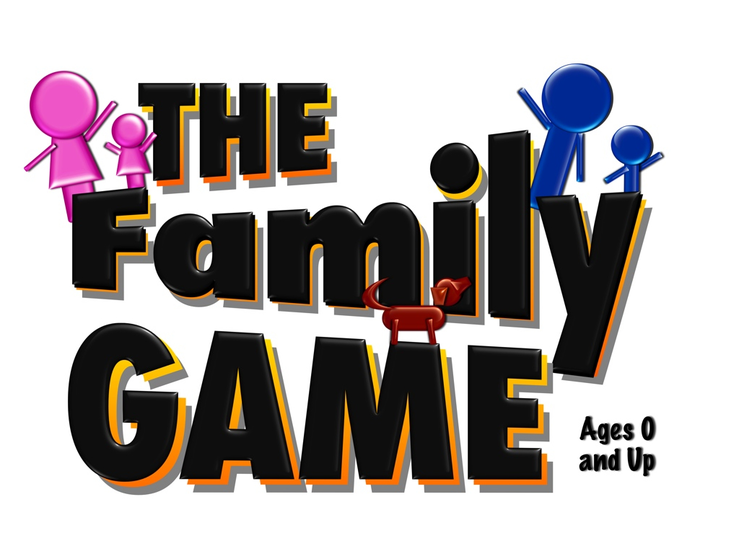 Want more? How about an entire year of Sermons, PowerPoints, Intro Videos, Handouts, Small Group Discussions and More! Check out InnovativeWord's


Sermon Vault
!​