Need a great Family Series this spring? Spring Cleaning For Families is the perfect series that focuses on "sprucing" up the home! It's full of great illustrations that encourage families to...
-Take Out The Trash (Part 1)
-Clean Up The Clutter (Part 2)
-Dust Off Devotion (Part 3)
-Remodel Relationships (Part 4)​​​​​
This series kit includes sermons, power points, handouts, small group discussions & Graphics.
A Four Week Family Series from InnovativeWORD.com


​Looking for a creative way to share biblical truths to the families you minister to? "Spring Cleaning For Families" has every tool you need. Outlined Manuscript Sermons, PowerPoint Presentations, Listener Handouts, Small Group Discussions & Series Graphics. Check out the Series Intro: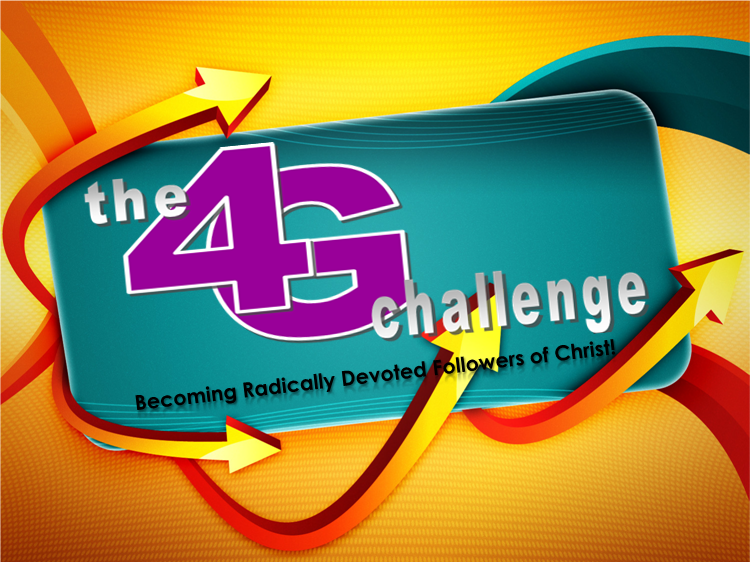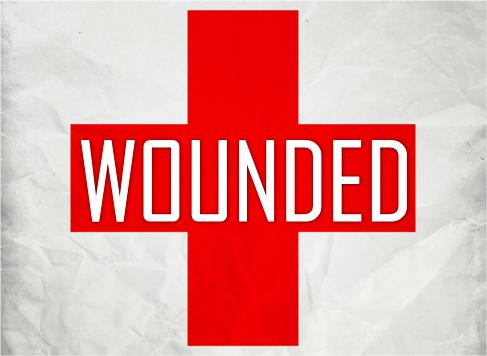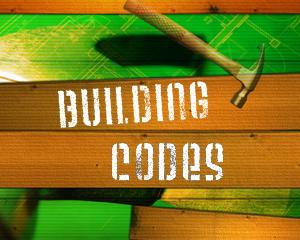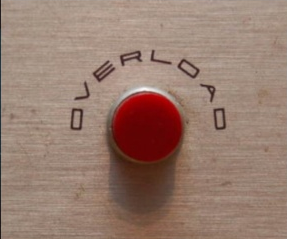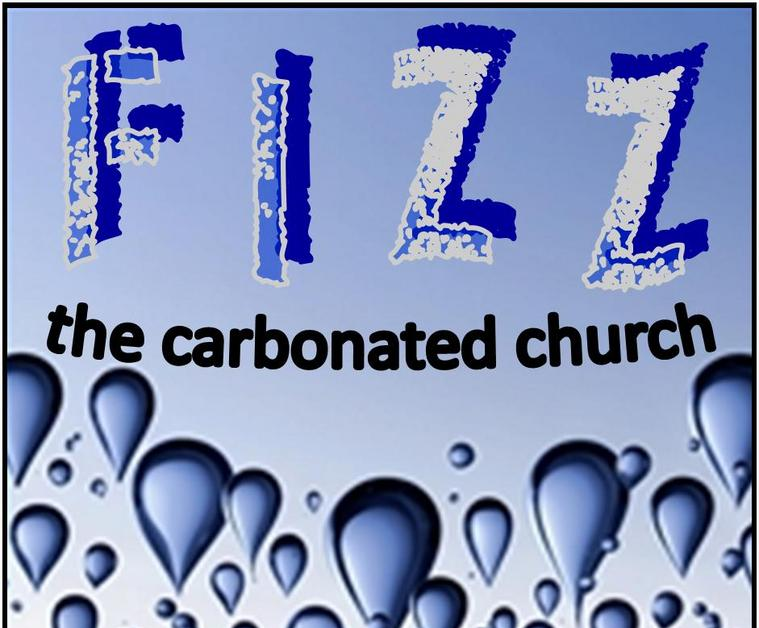 More Sermon Series From innovativeWORD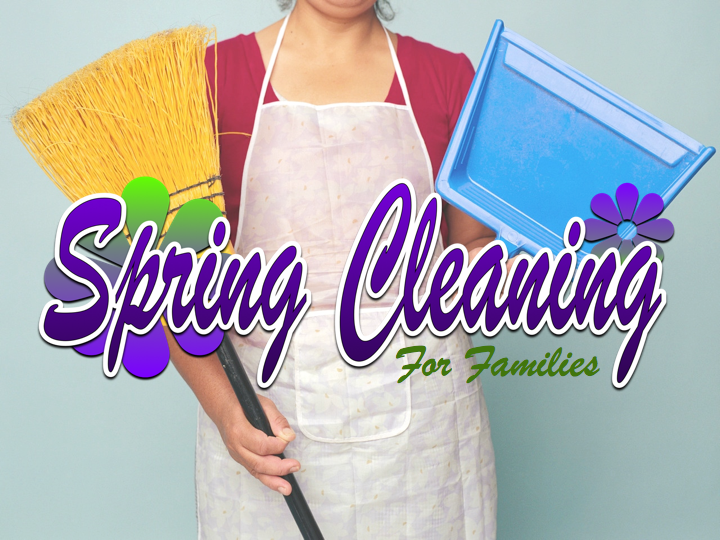 Download Individual Parts of This Series:
Handouts + Group Discussions
Click The Download Button Above
To save 50% and get all these
​ resources ​for just $20.00!