Each Christmas we look for that perfect gift. In Isaiah 9:6 we learn that God Himself provided the perfect Gift to the world by giving us His Son Jesus Christ! "To Me, From God" is a 4 Part series created to be used for the entire month of December!
​
Part 1 - A Wonderful Counselor
​Part 2 - A Mighty God
Part 3 - An Everlasting Father
Part 4 - A Prince of Peace
​
This four part series has 4 editable Outlined Manuscripts, 4 Complete PowerPoint Presentations, 4 Listener Handouts, 4 Small Group Discussions, & All Series Graphics.

Download The Entire Sermon Series Kit Here:​​
Use this Sermon Series Kit for the whole month of December! It's perfect for Sunday Morning Series, Sunday School Classes, Sunday or Wednesday Night Studies, and more!


Need A Series For Thanksgiving?
Another great series for the defeating the holiday "hustle & bustle". Stress Check is a 3 Part Sermon Series Kit.

29 Expository Sermons on the greatest Sermon ever preached. The Sermon on the Mount Teaching Series.

A 3 Part Series that helps us to experience the "Peace" the angel's promised when Christ was born.

Want more? How about an entire year of Sermons, PowerPoints, Intro Videos, Handouts, Small Group Discussions and More! Check out InnovativeWord's


Sermon Vault
!​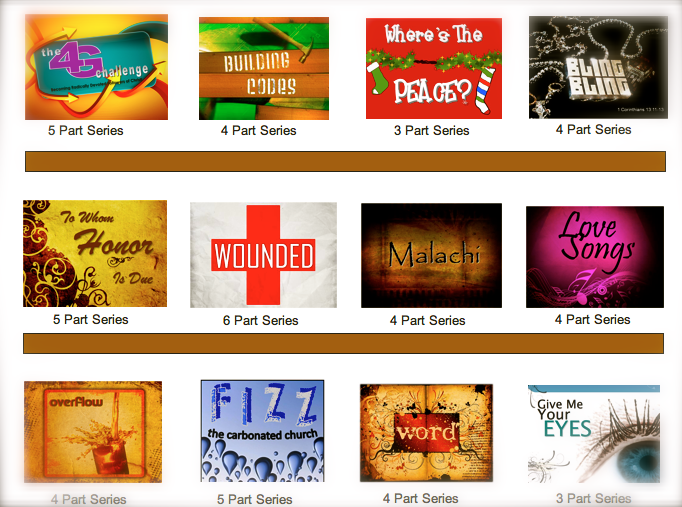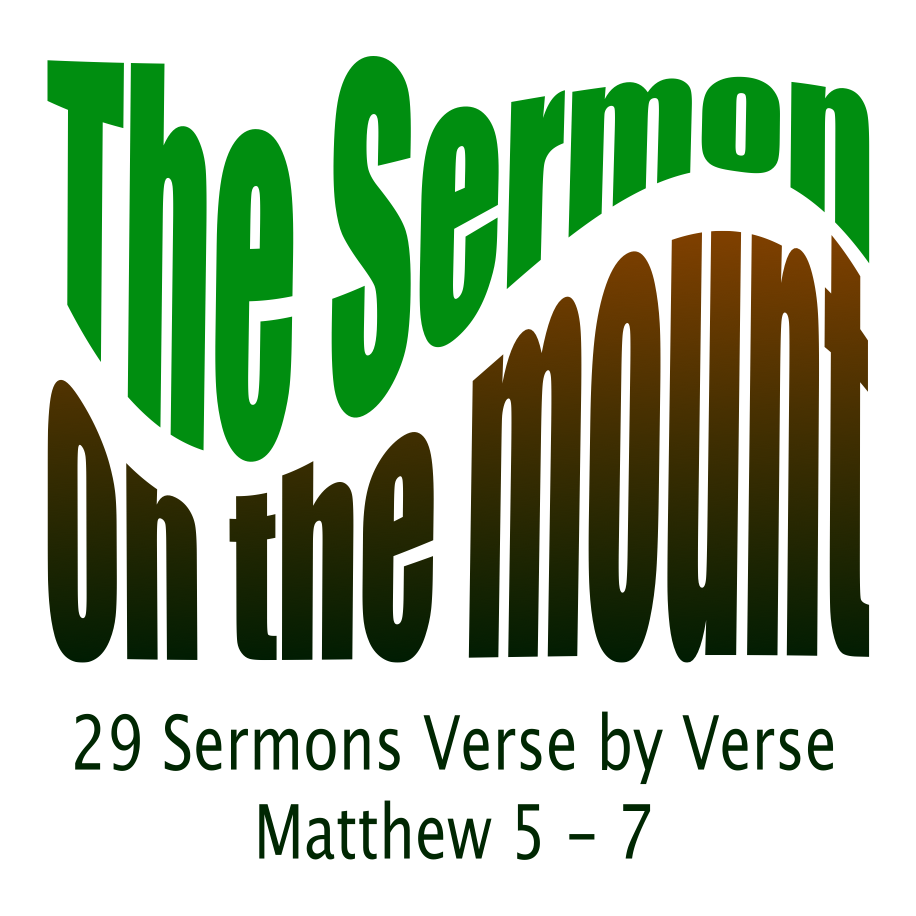 Perfect Sermon Series Kit for the month of November! "Give Thanks" is a 4 part series that explains how we can show we are truly thankful to God for His many blessings!


Looking for that perfect
Christmas Gift? Isaiah described God's amazing
​Gift to you... Jesus Christ!​​​