It's that time of year when so many special people need to be honored in a special way. Mothers, Teachers, Graduates, Military, Civil Servants. This innovativeWORD.com series will help your church give honor to whom honor is due!

Special people need special recognition. Prepare to give honor to whom honor is due with this 5 week sermon series kit:
Part 1 - Honoring Teachers
Part 2 - Honoring Mothers
Part 3 - Honoring City Servants
Part 4 - Honoring Graduates
Part 5 - Honoring Military
This series kit includes sermons, powerpoints, & handouts.
A Five Week Sermon Series with PowerPoints and Handouts

Use this series as one of your big attendance pushes! Invite public school teachers, city officials, police officers, firemen, graduates, and more to these services and watch your attendance grow! Consider giving special awards or gifts!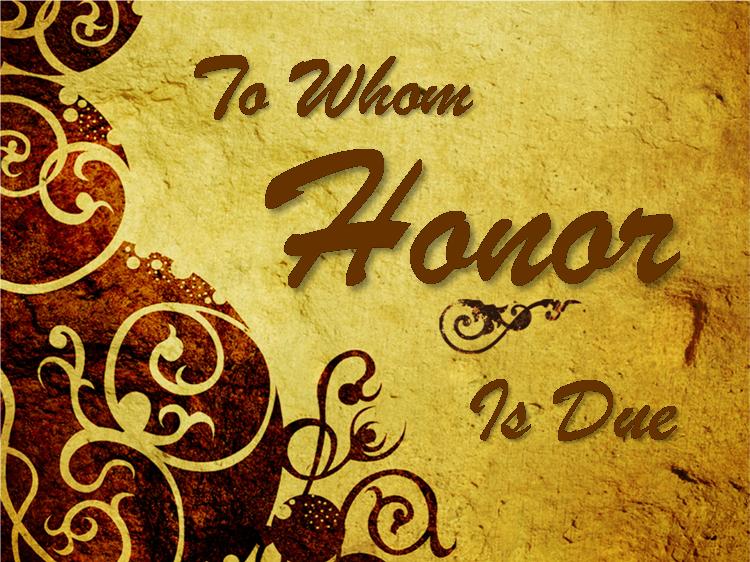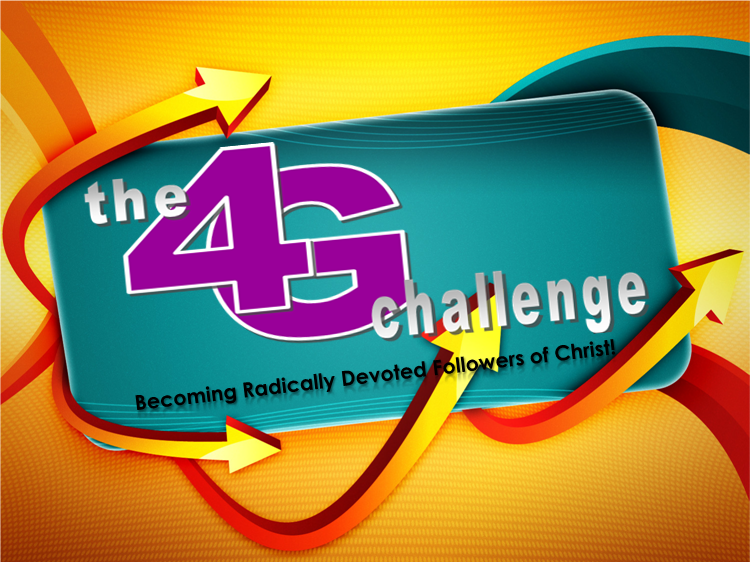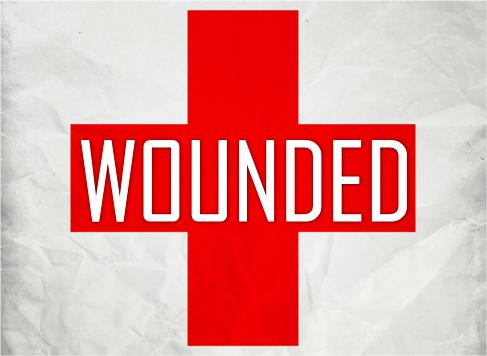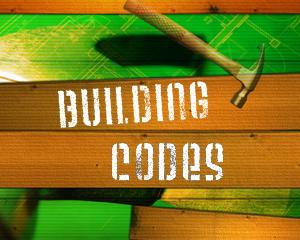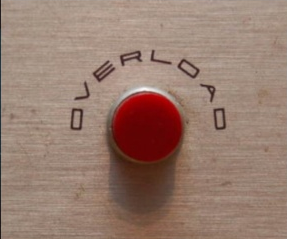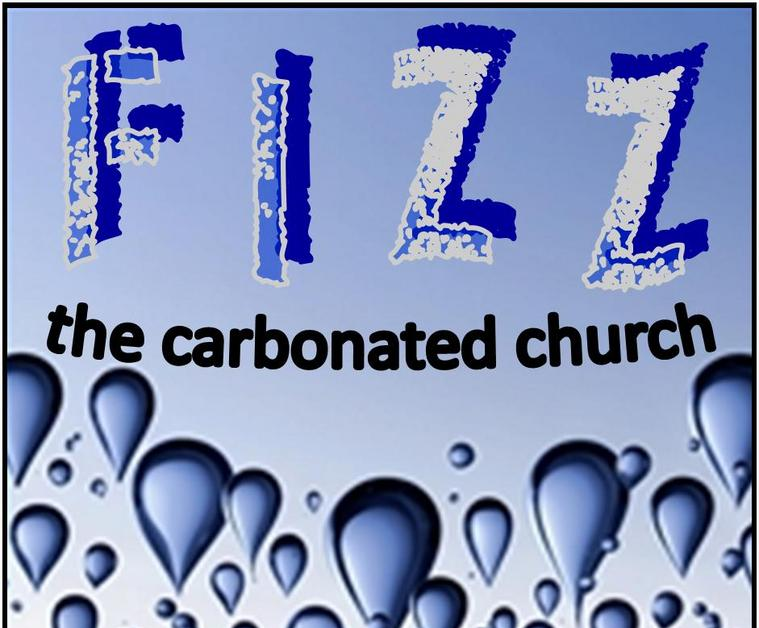 More Sermon Series From innovativeWORD