This creative Christmas series gives hope to those who really need to experience the Peace of God during the holiday season. Hectic schedules, frantic buying, and broken relationships threaten the peace we should rest in during Christmas time. Use this series to remind everyone of the angel's promise, "Peace on earth"!
​
Part 1 - The Fruitcake Zone (Family)
Part 2 - Jingle Bills (Money)
Part 3 - O Come All Ye Failures (Failure)
​

This three part series has 3 editable Outlined Manuscripts and 3 Complete PowerPoint Presentations.

Download The Entire Sermon Series Kit Here:​​
Use this Sermon Series Kit leading up to Christmas! It's perfect for Sunday Morning Series, Sunday School Classes, Sunday or Wednesday Night Studies, and more!


Need A Series For Thanksgiving?
Another great series for the defeating the holiday "hustle & bustle". Stress Check is a 3 Part Sermon Series Kit.

29 Expository Sermons on the greatest Sermon ever preached. The Sermon on the Mount Teaching Series.

A 4 Part Series Kit that examines the description Isaiah gave of God's Perfect Gift in Isaiah 9:6.

Want more? How about an entire year of Sermons, PowerPoints, Intro Videos, Handouts, Small Group Discussions and More! Check out InnovativeWord's


Sermon Vault
!​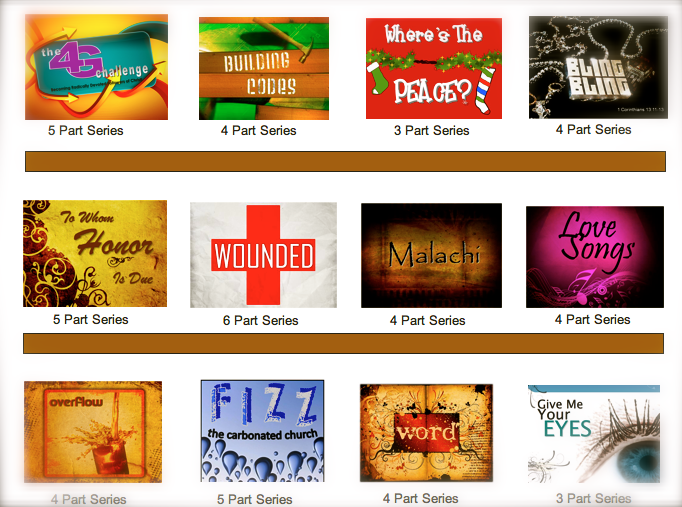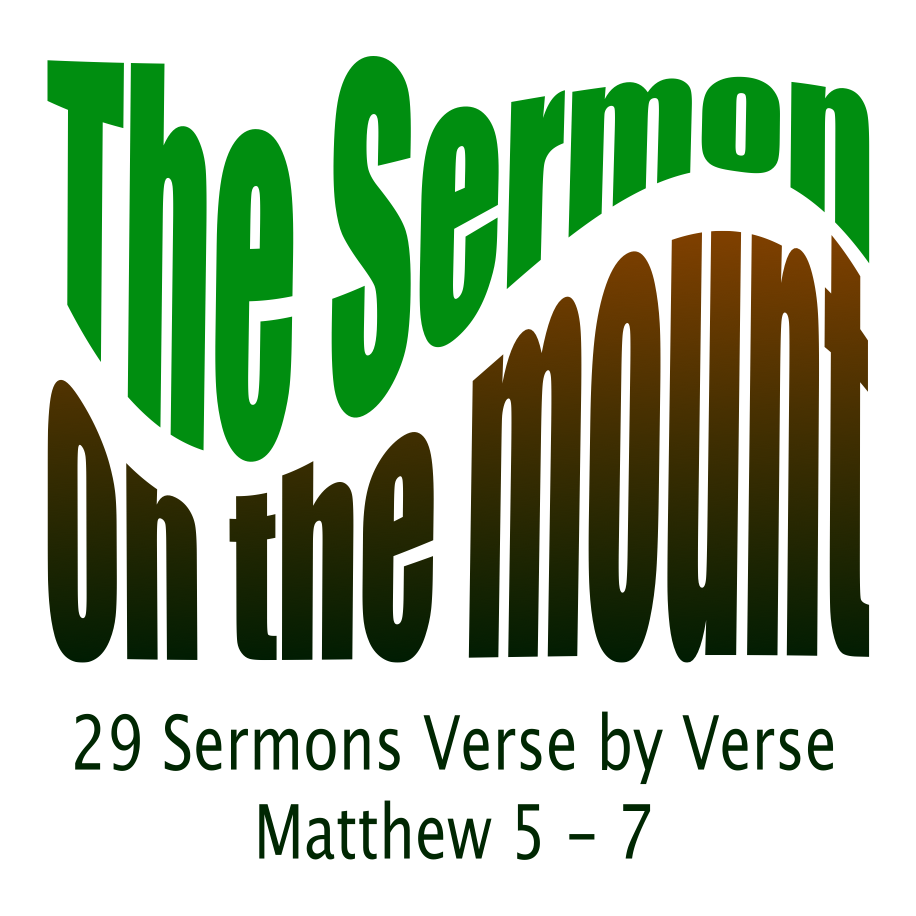 Perfect Sermon Series Kit for the month of November! "Give Thanks" is a 4 part series that explains how we can show we are truly thankful to God for His many blessings!

The angel's promised "Peace on earth", but what about peace in my family, my finances, and my failures? "Where's The Peace" helps us find the peace through the greatest gift ever given!