This is an exciting 4 Part Word study sermon series perfect for Sunday Mornings! WORD is based on 4 words Jesus spoke with all the background material, original language study, and modern illustrations to impact people's lives! Each word is treated with the utmost theological care while presented in an extremely practical, relevant way.
WORD includes 4 Outlined Manuscript Sermons, 4 PowerPoints, and 4 Fill-in-the-Blank Handouts for your learners to use while you preach!

Part 1 - "Peace"
Part 2 - "Forgiven"
Part 3 - "Healed"
Part 4 - "Rise"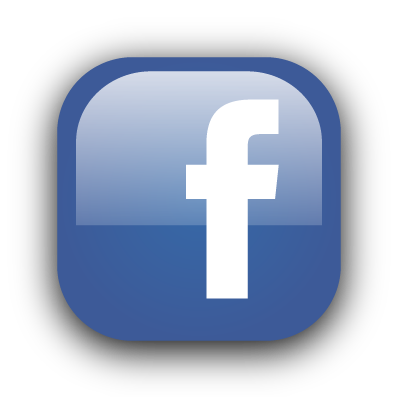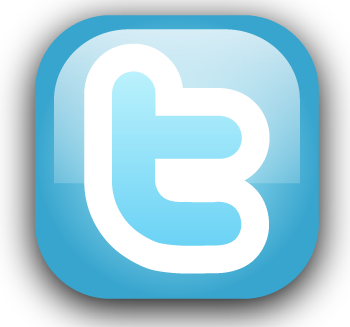 More Sermon Series You May Enjoy!